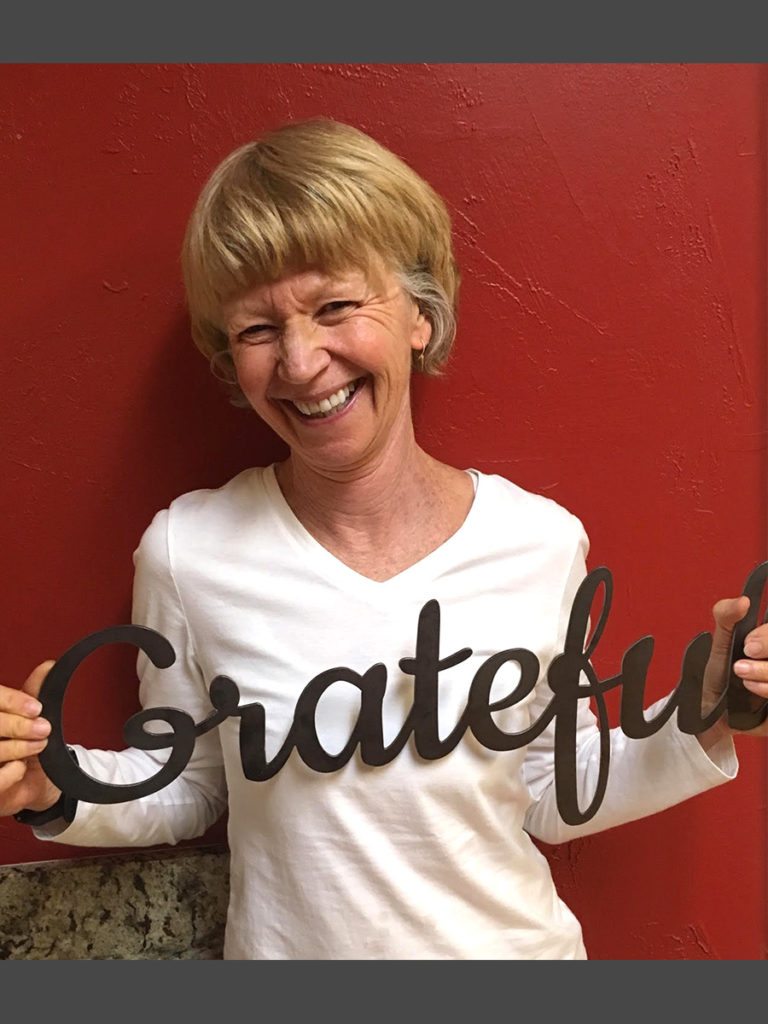 Leslie Barker Garcia brings heart to everything she writes, whether to impart knowledge or explain the confusing. With over 40 years as a Dallas Morning News senior writer, Leslie is a second-generation journalist with many stories to share.
Every morning after her run, Leslie posts her Moment of Joy to social media as a jump start to gratitude for the day.
Leslie's upbeat and positive approach makes her an ideal speaker for a variety of companies, events or activities. She is one of the most positive people you will ever meet.
Popular topics:
Living in the Moment of Joy
Becoming Your Healtiest Self— Mind, Body and Spirit
The Changing Face and Role of the Daily Newspaper—a Reporter's Perspective
Taking the Torch: On Being a Second-Generation Journalist