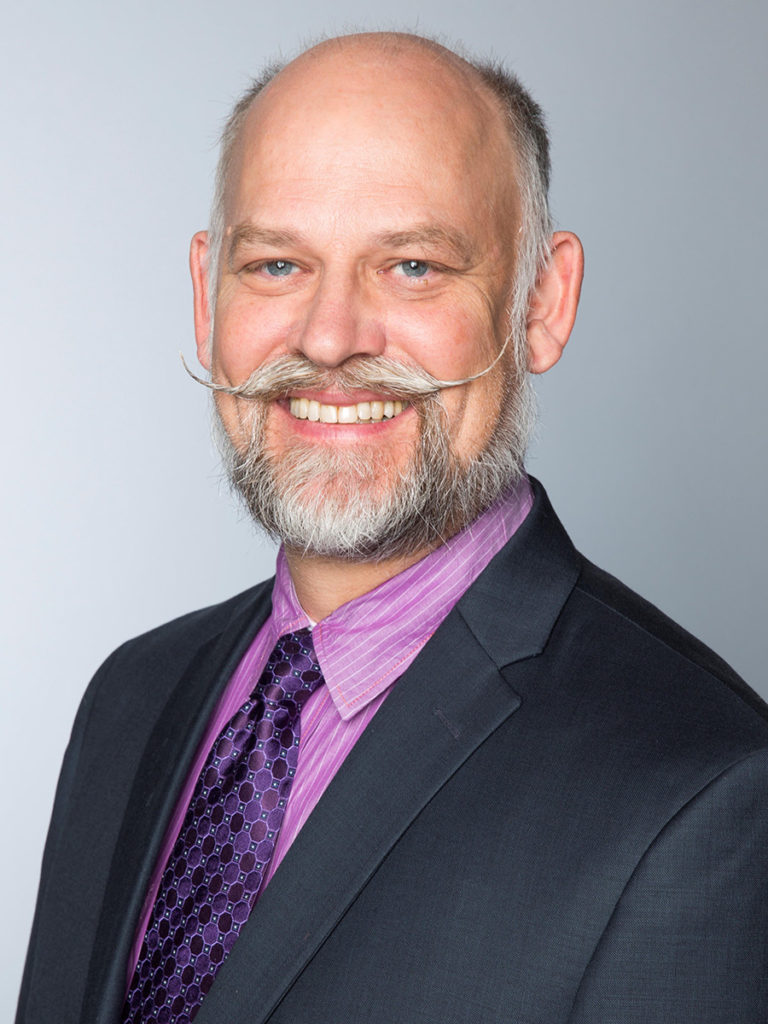 Kevin Wallace is the "Dream Designer," a nationally-licensed architect who learned at a very young age the impact quality architectural design has on how we live, work, and play. Whether designing an office set-up or the most magnificent structure in a skyline, Kevin is out to reveal the beauty and evoke wonder in every design. He has a vast amount of experience in both the commercial and residential arenas and shares personal stories.
Kevin will help your audience look at life with a slightly new perspective. All of us are impacted by architectural design, whether we are acting as consumers or building our own home or business. Kevin's point of view and wealth of knowledge serve as an amazing guide for the
world of construction and design.
He'll happily work with your organization to customize any of his speeches for maximum impact on your audience.
Popular topics:
The Secret Life of High Rises
Top Urban Design Trends
How the Scale and Scope of a Neighborhood Impacts its Residents
Why Cities Look the Way They do