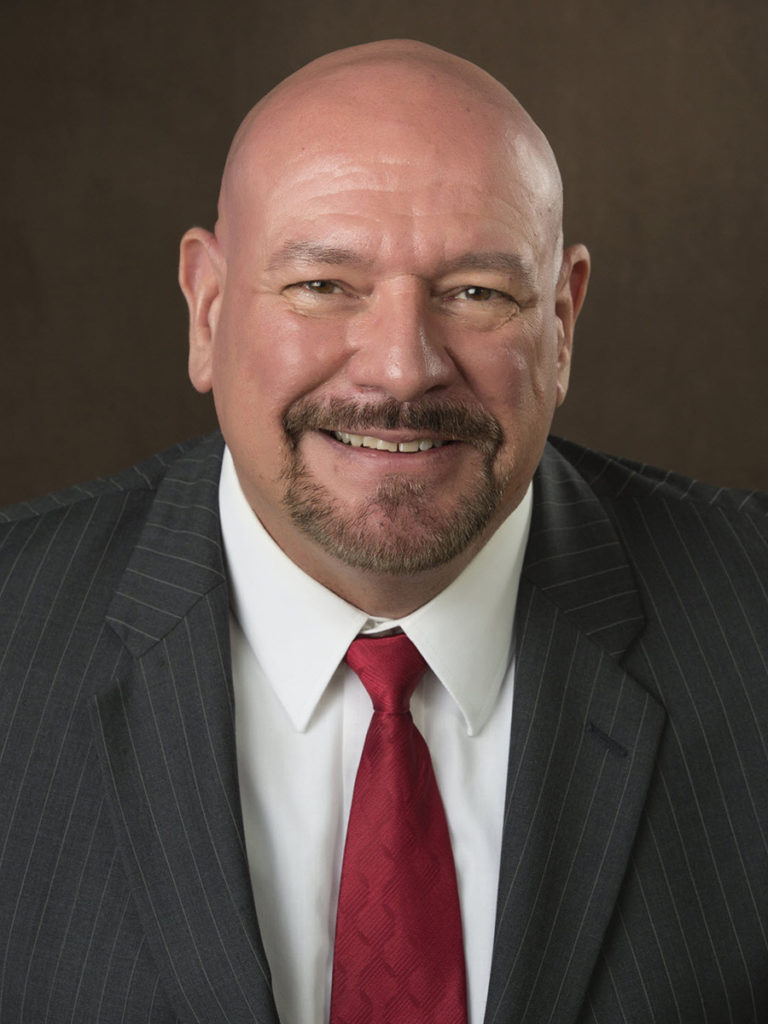 Dr. Edward Lewellen, DD and MBA, has spoken to audiences for over 30 years at local, regional, national and international locations. He has been a CEO, COO, President Senior VP and Senior Pastor in both corporate and religious organizations.
Dr. Lewellen has authored a number of books including "Life Mastery: The Fully Functional Life," "the 90-Second Mind Manager and "Creating a Life in Forward Motion."
Taking a unique and deeper path when speaking, Dr. Lewellen always adds new dimensions and more value to topics that even the most battle-hardened listener has ever experienced.
Popular topics:
The Neuroscience of Sales
The 90-Second Mind Manager
Eight Steps to Having What You Want
How to Be Positively Amazing
Creating Success With Your Mind